Related Content 1
drugs meter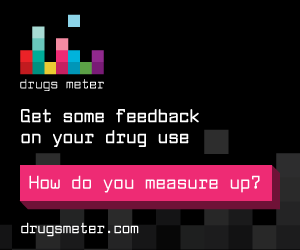 drugs meter is where we talk about the real life side of drugs – no holds barred
On our website we bring together experts – from drug takers to toxicologists – creating original content on what's happening in the world of drugs. We're always looking for contributors so if you're a writer, editor, video-journalist or documentary film maker, we'd love to hear from you.
We have also created a free, anonymous online and app based survey, where we provide objective, immediate and personalised expert advice on personal drug use – all through the click of a button. drugs meter the app will be launching in March 2012.
So why does GDS have the drugs meter blog and app? We do this so that we ask the right questions in the right way, every minute of every day – and can talk to people who have something to say about drugs.
As our data set grows and more people join the debate, we track the real-life drug use patterns, trends and behaviours that are emerging around the world.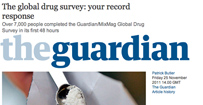 Case studies
We've been appointed by various industries from media to education, see how our work helped them.
Learn more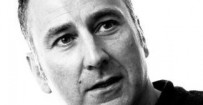 Drug Experts
Our drug experts ensure that we create our surveys and analyse the data in the most informed way possible.