Related Content 1
Prescription drug use is rife, perhaps even at epidemic levels. That's why we really need a clearer picture of who is using what and when and why. Please read about our drug use survey
It is fashionable and illicit drugs which tend to attract notoriety and media headlines and dominate public debate: cocaine, heroin, ecstasy and more recently, mephedrone and synthetic cannabis. But a largely under-reported drug story, in the US and other developed nations, is that the drugs most likely to top overdose statistics (and currently causing the greatest ripples in public health circles) are in fact prescribed medications such as opioid pain-killers and sleeping tablets.
Prescription medicine abuse is rife, perhaps even at epidemic levels. The US has seen an unprecedented rise in drug-related overdose deaths (a tripling in the last decade) largely due to a massive increase in the abuse and misuse of prescription opioid drugs such as oxycontin, and sleep-inducing medications such zolpidem (Ambien) and Valium (diazepam-type drugs). As the US physician David Kloth wrote recently: "Prescription drugs now surpass motor vehicle accidents as the No 1 cause of accidental death in almost half the states in this country. Read more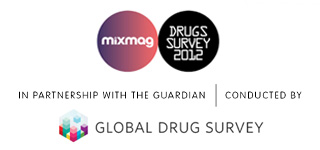 Global Drug Survey has launched the annual Mixmag Drug Survey in partnership with The Guardian, which is anticipated to be the worlds biggest, most comprehensive drug survey ever conducted.
Receiving over 7000 responses in the first 48 hours alone, the anonymous online survey addresses how people are using illegal drugs as well as alcohol, tobacco and prescription Read more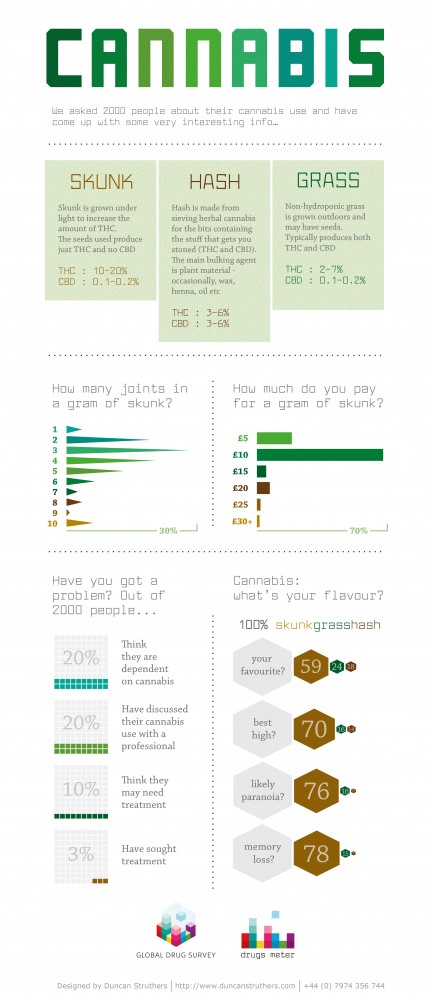 Related Content 2